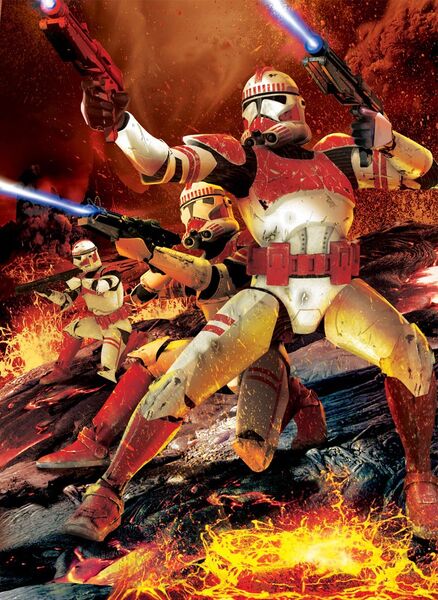 Clone Shock troopers were specialist clone troopers, who were commanded by Clone Commander Thire.
They were used as escorts for high ranking officials such as senators on Republic Worlds, they are direct predecessors of the Coruscant Guards.
Now legendary battalion of the Republic trooper has been added to Slide Shows - Militaries Starwars collection.
Imperial Shock Trooper 12 inch Figure features:
Fully articulated male body (armored body) with 30+ points of articulation
Bodysuit
Fully detailed armor set with helmet
Clone Trooper Carbine Blaster
Clone Trooper Long Rifle
12-inch Figure Display Base
Packaging:
Overview:

Helmet Sculpt Close Up:
Close Up On Detailing On Armor:
Weapons & Accessories:
1) 4 x inter- changeable Hands (Left & right)
2) 1x DC-15 blaster
3) 1x DC-15 blaster rifle
4) Base Stand
My Verdict
I would have to say this is by far the best Slide Show Trooper figure i have ever purchased. it offers collectors with an accurate body sculpt & nice detailing all round.
I extremely please with this, if you have the extra cash i suggest you get this 12-inch wonder!
Ratings:


Figure: 9/10
Packaging:7/10



Overall:

9/10



Toyshop: Falcon Hanger (http://eshop.tfh.com.sg/)
Prcing: SGD 170.00


More Pictures I Have!
- Click to enlarge -
For Questions Please email me at
starwarsilike13@yahoo.com
or
dennisfwc@gmail.com
or leave a comment by clicking on the word
"comment" below.

For the latest updates and upcoming reviews follow me on twitter at:
http://twitter.com/starwarsilike
Keep visiting & May the Force be with you!