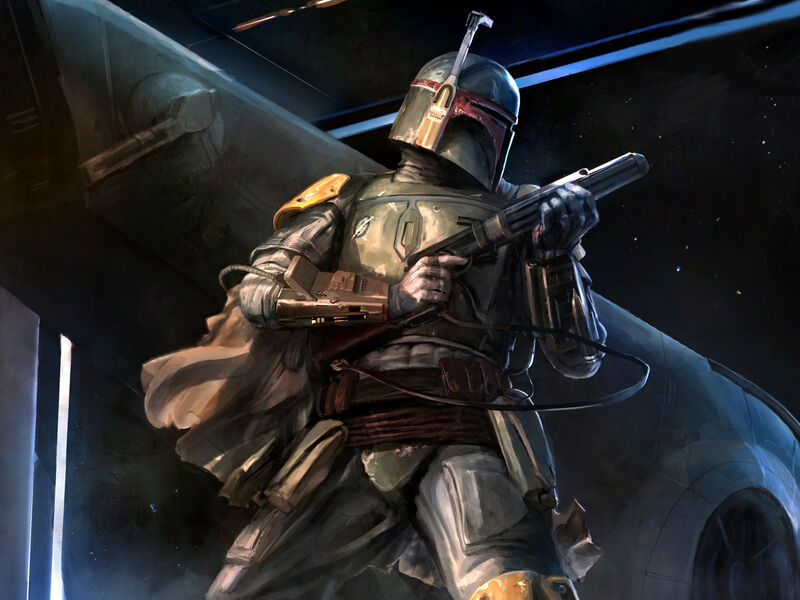 Boba Fett the most famous Bounty hunter in the Galaxy during the era of the Empire.
Boba, created of the first of many of Jango Fett replicas for the Grand Army Of The Republic, was raise by Jango's as a son and personally training to be a skilled bounty hunter as his father was.
With Jango killed in the battle of Geonosis...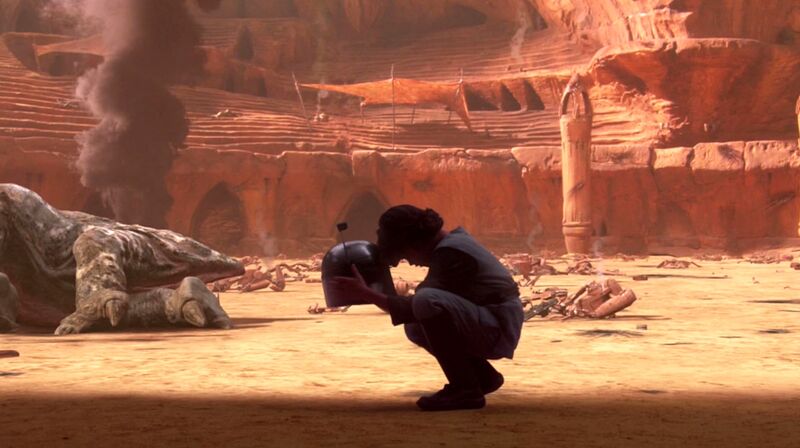 Boba at a young age was force to grow up doing assignment for Jabba The Hutt. And with the Empire formed it made it the perfect environment for Boba to raise to fame, by collaborating and doing deeds for the Empire and Lord Vader, which Boba then earn the tittle of being "The Best Bounty Hunter" in the galaxy.
Now Hasbro offers, us this merciless bounty hunter whose distinctive armor contains countless weapons and devices
Packaging:
Overview Of The Figure:
Articulation:
Helmet Sculpt:
Facial Sculpt:
- has the same facail sculpt as the Stormtroopers.
Weapons & Accessories:
1) Removable Helmet
2) Removable Jetback
3) EE-3 Sawed-Off Blaster Rifle
4)
Blaster Pistol (working Holster)
My Verdict
This Boba Fett Figure is a repaint of the 2008 Evolution "The Fett Legacy" set, with no imporment made to it.
The figure offers little articulation, which make restricts poses and its jetpacks falls off easily...
However all is not lost, cause this figure is nicely details from head to toe. I abosulty love the the helmet, with its weathering given to it, hack there is even a dent mark on the top right corner of the helemt. anotther thing which is worth the mention is the cap, which give the figure a nice finish touch.
If you have miss out on the Evo pack, then you probbably want to get the Galaxy most famous Bouty Hunter.
Ratings:


Figure: 6/10 (lacks accessories)
Packaging:7/10 (offers nice illustration)



Overall:

7/10



Toyshop: Simply Toys Singapore
Prcing: SGD 18.90


More Pictures I Have!
- Click to enlarge -
For Questions Please email me at
starwarsilike13@yahoo.com
or
dennisfwc@gmail.com
or leave a comment by clicking on the word
"comment" below.

For the latest updates and upcoming reviews follow me on twitter at:
http://twitter.com/starwarsilike
Keep visiting & May the Force be with you!