Padme is well know for the many roles she played in the CW Sage, from
Queen, Senator, Warrior
and also the
wife to Anakin Skywalker.
Last figure, release by Hasbro of Padme Amidala in the CW series was of her in an apparel to Zitro Palace.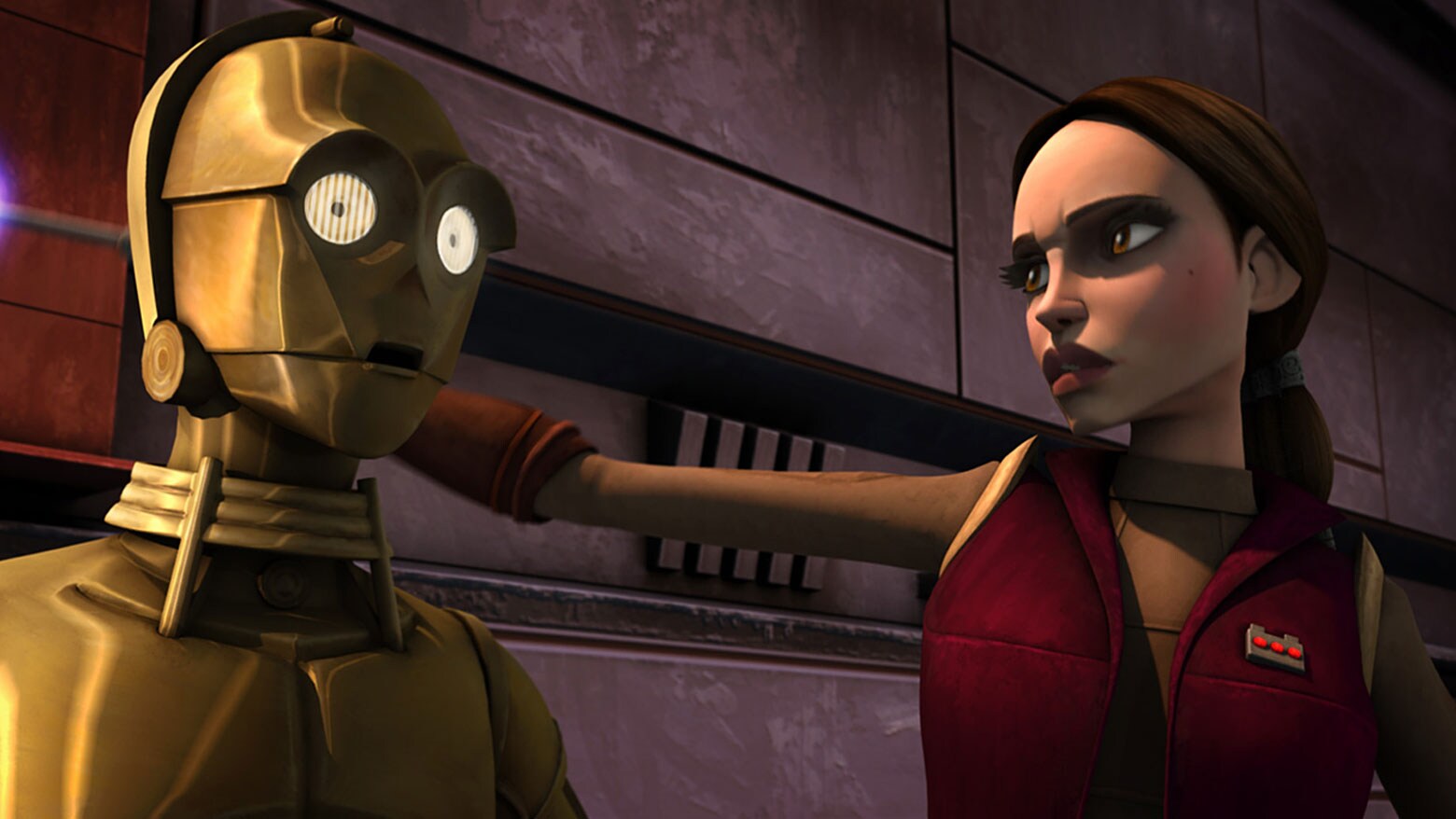 Now Hasbro have decided to have her made into Padme in
Adventure Gear! (CW 35)
Point Of Interest:
New apparel of course!
Adventure style.....
(how every does share the same utility belt with working holster from CW20 Figure)
ARTICULATION! THANK THE FORCE

, on her
arms & legs
Articulation in detail:
Weapons & Accessories:
- 1 X Naboo Blaster (with working holster)
- 1 X Blaster/launcher: over size if you ask me. (mine came with its string was all mess up, so decided take picture of it)
Over All View Of The Figure:
Close Up of Head Sculpt:
My Comments:

Likes

- Apparel (interesting)
- Articulation
- Facial paint job spot on.
- More Meat: on Arms & Legs (compared to Padme CW:20)


Dislikes:

- Hair Color...Dark! which makes her look Asian,no offense!
- A Really Huge Behind....ahem...

My Verdict:
Great New Apparel on the figure! totally digging the whole adventure outfit!She all beef up, the figure has more meat in its arms & legs compared to the previous Padme, which was on a diet i think.....

Articulation are always a plus point! No use giving her

adventure apparel without action poses no?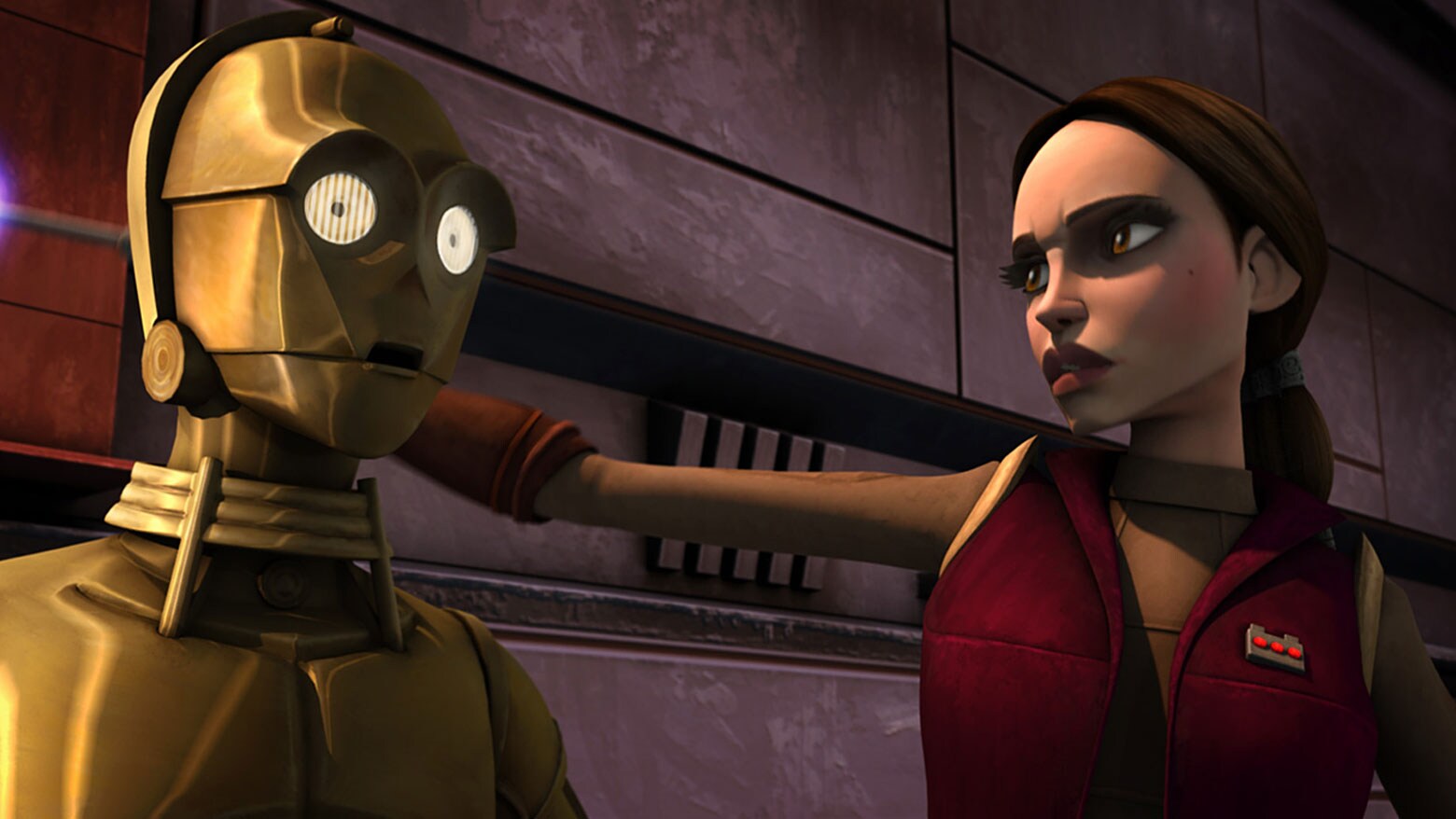 Hair Color too Dark, which not accurate to the CW series, whereby Padme originally has a brown color hair.
Her figure has a
huge behind
....i know she has a curvy figure, but she no Beyonce!


Ratings:



Overall:

7/10



Figure: 6/10 (minus points hair & huge behind)


ToyShop:
:
E-Bay: Unlimited8899

(seller sells them carded or lose)
E-Bay Seller Store:
http://stores.shop.ebay.com/unlimited8899__W0QQ_armrsZ
More Pictures I Have!
- Click to enlarge -
For Questions Please email me at
starwarsilike13@yahoo.com
or
dennisfwc@gmail.com
or leave a comment by clicking on the word
"comment" below.

For the latest updates and upcoming reviews follow me on twitter at:
http://twitter.com/starwarsilike
Keep visiting & May the Force be with you!